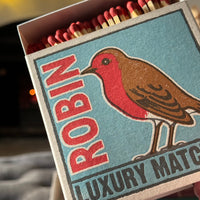 Matches
A beautiful selection of hand printed matches by The Archivist for Christmas and beyond.
Discover More
Eco-Gift Crackers
Perfect for gifting season, these re-useable fabric crackers not only look beautiful but they add to your eco credentials
Buy Now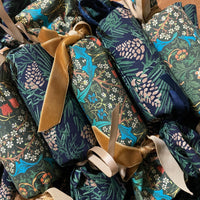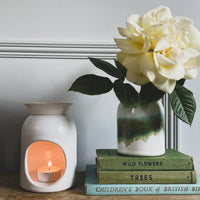 Ceramic Oil Burners
We have collaborated with wonderful ceramicist Lianne at Studio LP Ceramics to bring you the best burner for our oils.
BUY NOW
Palo Santo
This new room mist and smudge spray is going to become your one and only. Infused with the power of botanicals and crystals there is nothing this spray can't rid.
Discover More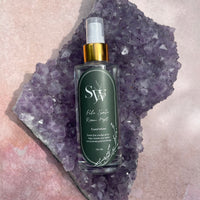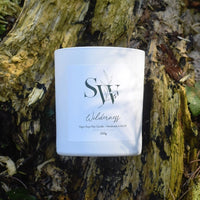 Using the power of botanicals we have brought you the first in our collection of vegan, cruelty free, luxurious candles.
Shop now
Reed Diffusers
Whether you keep the blend in the cute apothecary bottle or decant in to your favourite vessel, these diffusers will keep your space smelling great for months.
BUY NOW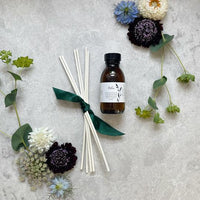 Let customers speak for us
Experience the power of botanicals